Featured Artists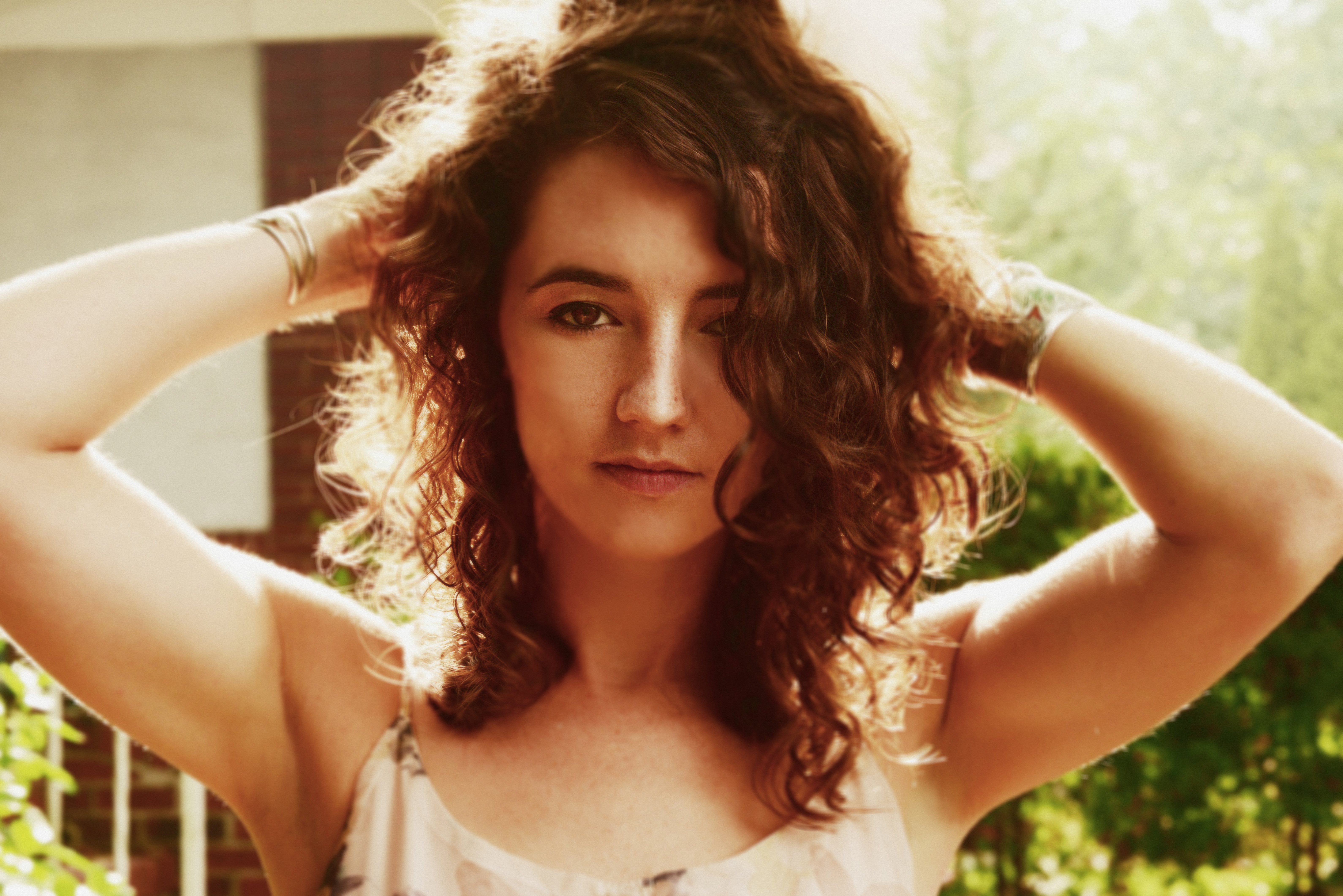 Michaela Anne
(photo by Shervin Lainez)
A self-described military kid, Michaela Anne has moved beyond naval bases and barracks to become one of the most-recognizable alt-country singer/songwriters in, of all places, Brooklyn, NY. A former unhappy jazz student with a passion for Patsy Cline and Otis Redding, Michaela Anne has claimed her place among singers who go their own way, looking to the timeless with little regard for passing trends and current zeitgeist.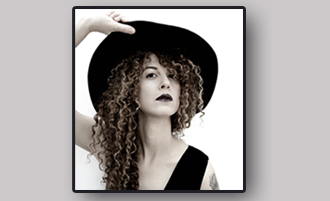 Alana Amram
(photo by Kimberly Millard)
With a mass of curly hair covering her face, a perennial voice billows from a tall, lanky frame. Alana Amram renders riffs and ballads both distinctive and robust, refashioning the archetype of the female troubadour. Sprouting from Peekskill Hollow Farm in upstate New York, she toured around the country with her musical family (she is the daughter of famed composer-musician David Amram), napping in the odd guitar case at the foot of the stage. "Spring River" is Alana's 2nd release from Kingswood and her fourth full-length album.
Kaia Kater
(photo by Julia Kater)
Kaia Kater is lauded for being one of the youngest performers in the roots scene, and at 21 years old, there's not much arguing her progeny. But what's special is that she's blowing up the roots music scene in spite of her age, not because of it. Her old-time banjo-picking skills, deft arrangements, and songwriting abilities have landed her in the national spotlight on both Canadian and American soil. Kaia recorded Sorrow Bound, her debut full-length album, with producer, mentor, and fellow musician Chris Bartos (Jonathan Byrd, Barr Brothers, Sarah Harmer), over an intense five-day stretch. "We already knew my sound was going to be different," Kaia says. "I wanted to keep it unique to me, but true to the genre."
ABOUT KINGSWOOD RECORDS Kingswood Records is an independent label that is home to established and emerging artists linked by their common desire to develop and pass on musical tradition. Formed as a sister company to Ezzie Films, LLC, Kingswood develops musical artists that carry on the spirit of that tradition highlighted in the musical documentaries produced by Ezzie. Both Kingswood and Ezzie are founded upon the belief that there is a continuum in art between those who inspire and those who are are inspired. One generation passes on to the next generation who adds to the tradition before they pass it on. Kingswood Records is pleased to play an important part in this process.
Learn more about Ezzie Films